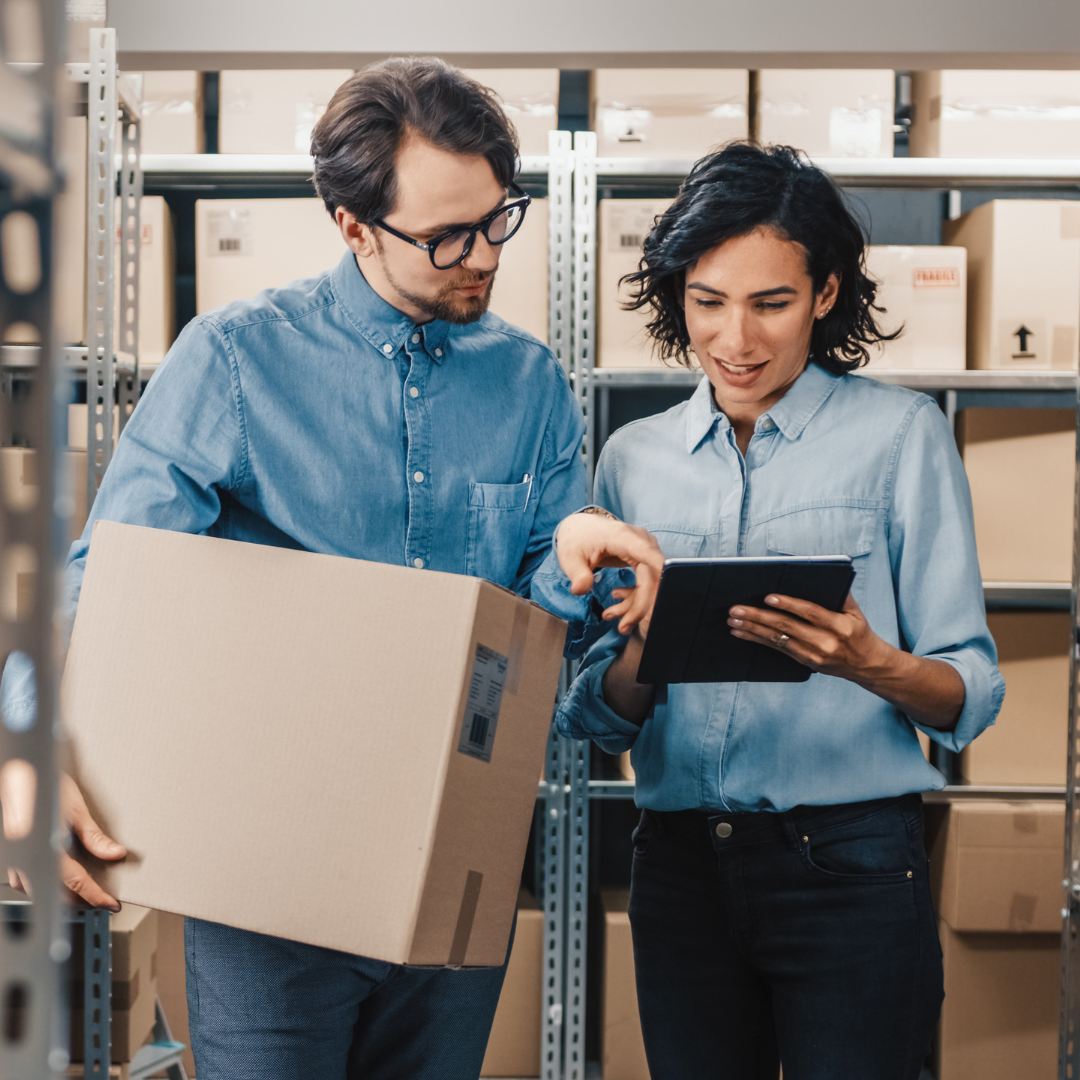 Get a $50 Amazon gift card by scheduling a Fiddle demo.
To qualify, you must:
Own or work for a business that's actively selling physical products online or in retail.

Be interested in adopting new operations management software

Have a decision-maker at your company on the call


Be located in the U.S. or Canada
Use the calendar below to schedule a time that works for you
Why Fiddle?



Modern operations software for growing CPG brands
Track inventory, sales, sourcing, and manufacturing in one easy-to-use software. Scale your CPG brand operations without complicated spreadsheets or hiring new employees.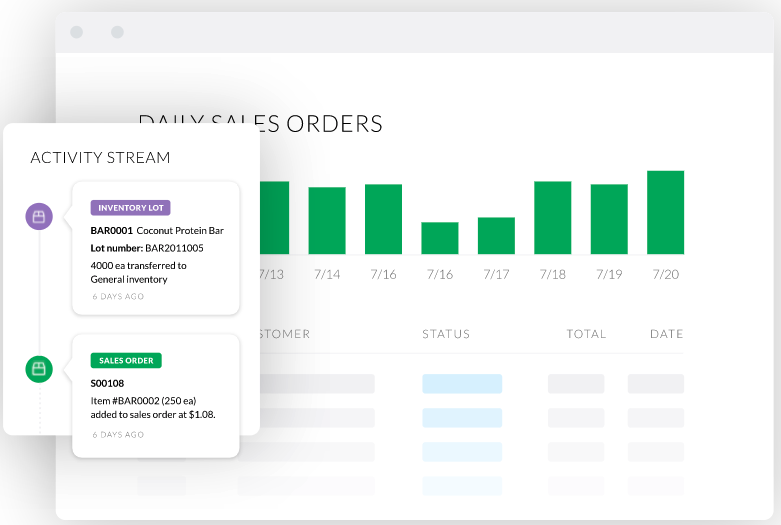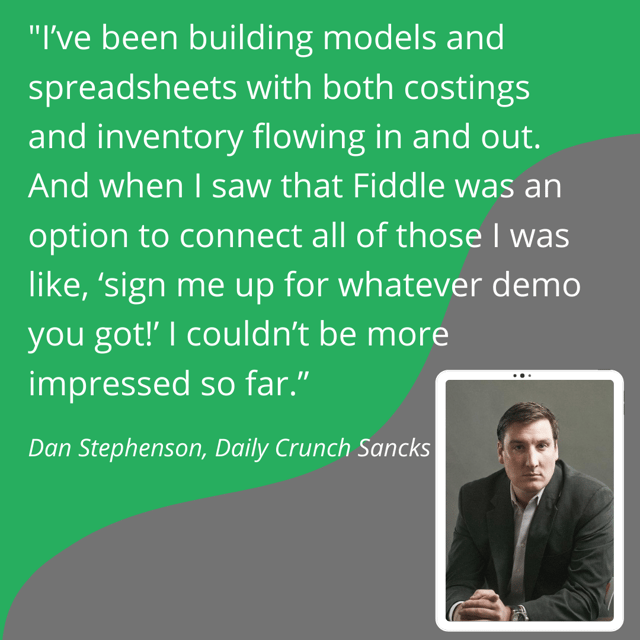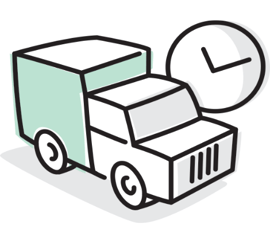 Track real-time inventory levels of raw and finished goods at multiple sites. Set re-order point notifications so you fulfill on time and never miss an order.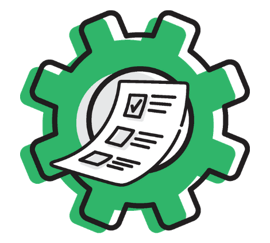 Monitor your most important business numbers with product costing, stock value and margins across all SKUs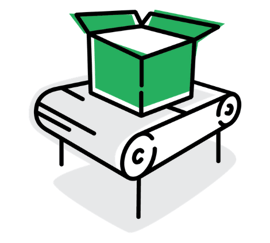 Track sales orders from your website, retail locations, wholesale accounts, and anywhere else orders come from.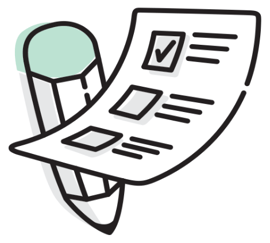 Document the formula, recipe, and/or bill of materials for every product you need and connect them to your suppliers and co-packers for easy POs
Easy integrations with all of the apps that run your business