The Ultimate Inventory Management Guide For Growing CPG Brands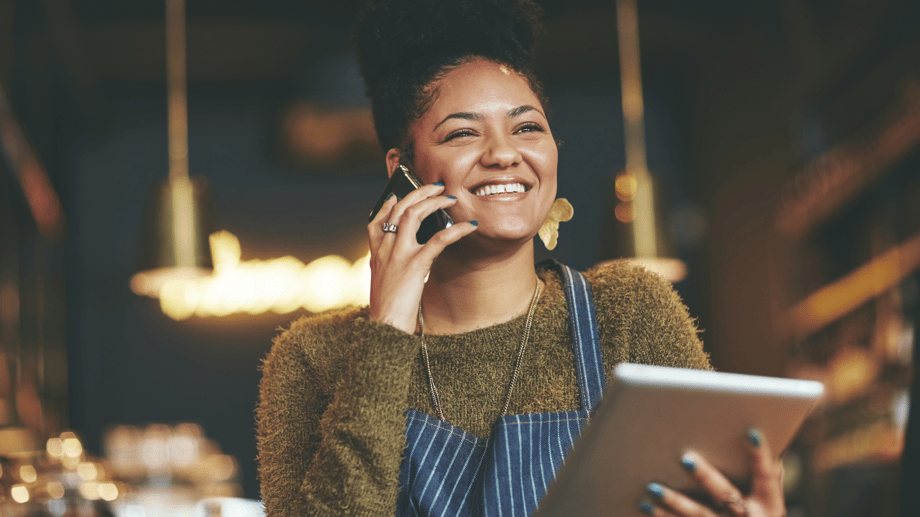 Learn the inventory management
best practices that

every CPG brand must follow

to grow and thrive in the modern consumer world!
100% FREE!
Here's what you'll learn about in this must-have guide👇
✅ Inventory tracking in real-time at all product levels, bundle levels, and raw materials sourcing
✅ Tracking sales channels in one central inventory hub
✅ Managing suppliers and copacker pricing, lead times, MOQs, and having access to new suppliers as-needed
✅ Making your products on time with full visibility into material requirements for your production runs
✅ Integrations, SKU mapping, and reorders points at a high level
Brought to you by...